Land of Stories and Fantasy exhibition reopens at EXPO 2015
12. 10. 2015
An interactive table with a touch-screen map, photographs offering viewers augmented reality, and a display of exclusive costume jewellery from the Jablonex company – all of this will welcome EXPO visitors to the Czech Republic when the exhibition Land of Stories and Fantasy reopens from October 16 to 31.
Land of Stories and Fantasy is the name of the exhibition through which CzechTourism, the national tourism agency, is presenting individual regions of the Czech Republic at EXPO 2015 in Milan. The interactive exhibition first opened to the public in May of this year, and visitors will have another opportunity to see it at the very end of the world's fair, from October 16 to 31, 2015.
"Our aim is to raise awareness about individual regions of the Czech Republic and to generate interest among visitors, especially Italian, German, Austrian and other foreign tourists," says Czech Minister for Regional Development Karla Šlechtová.
"Visitors can once again look forward to an interactive exhibition that playfully presents the beauty of Bohemia and Moravia. With new technologies that are both fun and user-friendly, and with the new addition of traditional Czech costume jewellery, we hope to build upon the enormous success the exhibition had in the spring," says CzechTourism Managing Director Monika Palatková.
In addition to exclusive Czech costume jewellery, which was lent to the exhibition by the Union of Glass and Fashion Jewellery Producers, the exhibition will feature a touch-screen interactive table in the shape of the Czech Republic. Using simple hand movements, several visitors at a time will be able to learn about the most interesting sights in individual regions through short texts, photos and videos. The exhibition will also include large-format photographs enhanced with "augmented reality". The images will be connected with a mobile application that allows visitors to play videos, time-lapse sequences or see information about individual places when viewing them on a mobile phone or tablet. The application will also let visitors photograph themselves in front of a green screen and add to the final image a background of one of the Czech Republic's most interesting places. So just by taking a selfie, visitors will be able to "transport" themselves to the Czech Republic without ever leaving Milan.
CzechTourism is a public-benefit corporation under the Ministry for Regional Development. Since 1993 the agency has been engaged in developing tourism in the Czech Republic. One of the main goals of the national tourism agency is to promote the Czech Republic as a destination in both domestic and foreign markets, increasing repeat visits and traveller satisfaction.
For further information about the participation of CzechTourism at EXPO 2015, visit www.czechtourism.cz.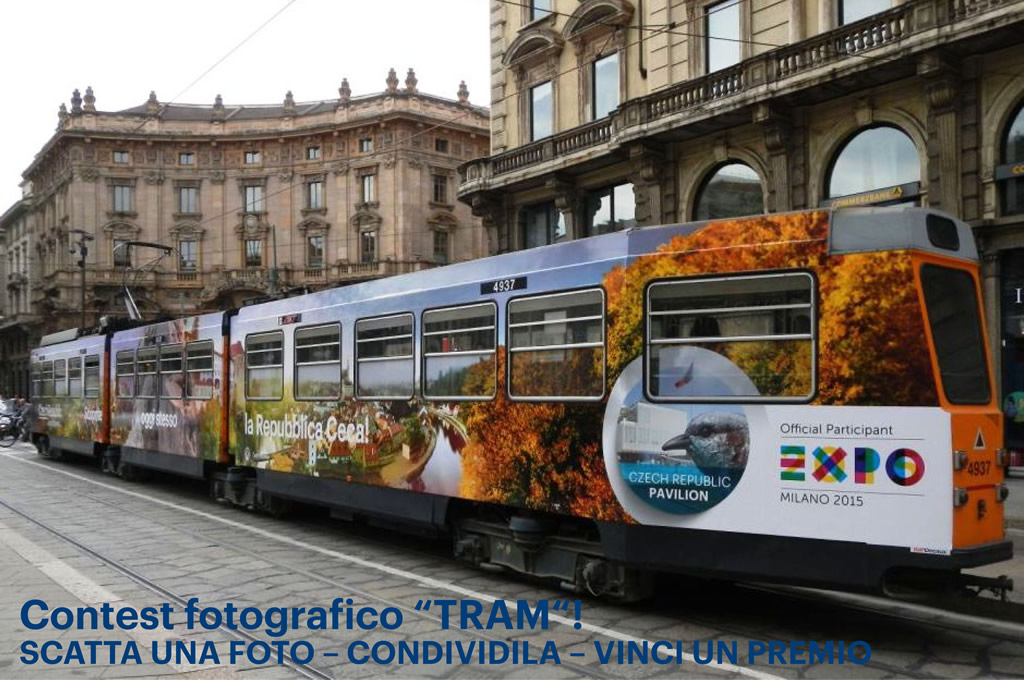 Older articles